CATALOG | Benefit Exhibition 2020 @ CIRCA Art Actuel
Exhibition from October 29th to December 12th 2020
PROCÉDÉS DIVERS – This year, we propose a large exhibition of more than 70 artists presenting works that are yours to acquire from October 29 to December 12, 2020 at CIRCA art actuel, online from October 29. For the PDF version of the catalog.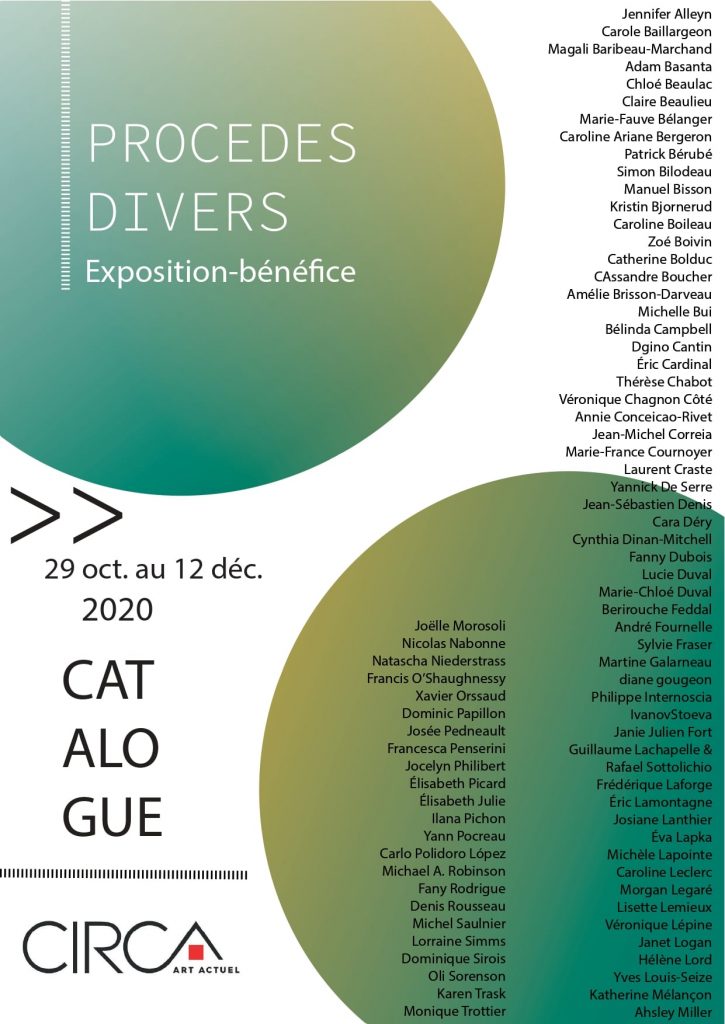 Residency scheduled from January 4th to 17th, 2021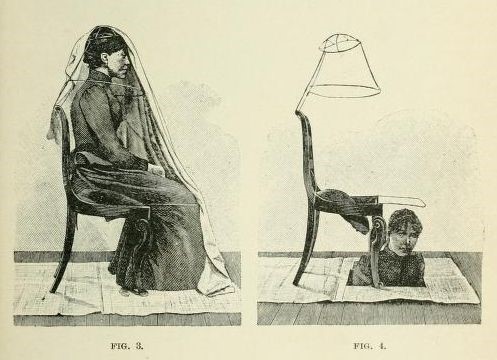 FUNDRAISER : VALISE | 30 ANS DE BAGAGE ! @ OCCURENCE
POSTPONED – In consideration of the prevention measures announced by the Government of Quebec in order to curb the spread of COVID-19, Occurrence must unfortunately postpone its fundraiser, which was scheduled for March 18, 2020.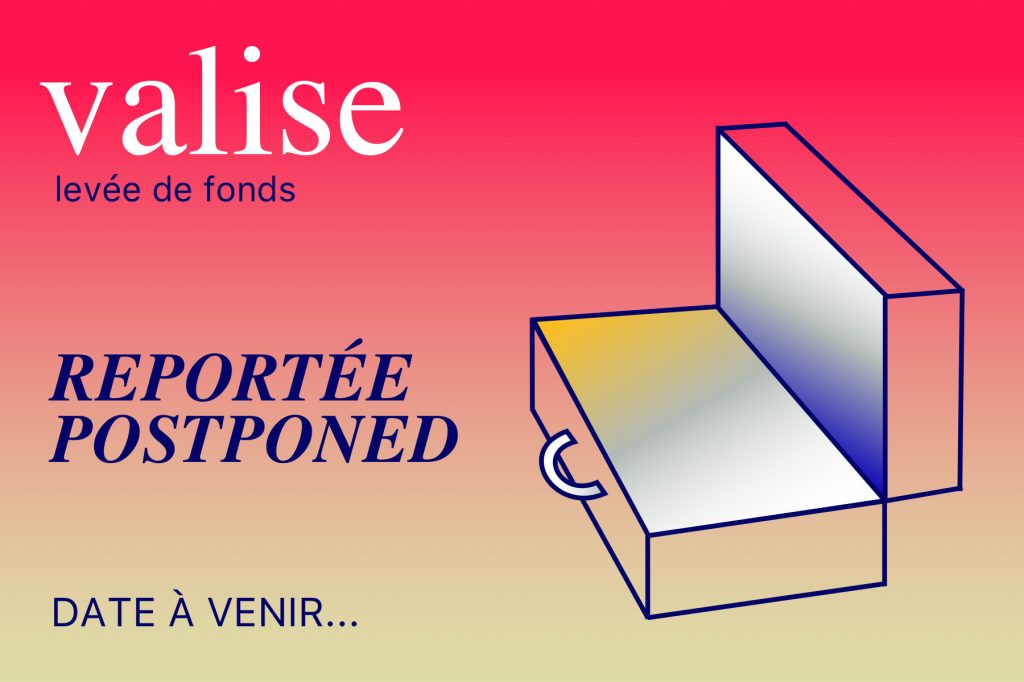 WORK GROUP ON THE ARTIST BOOK @ L'IMPRIMERIE
The participants of the artist book working group led by Andrée-Anne Dupuis Bourret in 2019, present their research and their current achievements at the artist center L'Imprimerie. Artists : Caroline Ariane Bergeron, Renée Chevalier, Morgane Duchêne Ramsay, Céline Goudreau, Janie Julien-Fort, Camille Lamy, Natascha Niederstrass.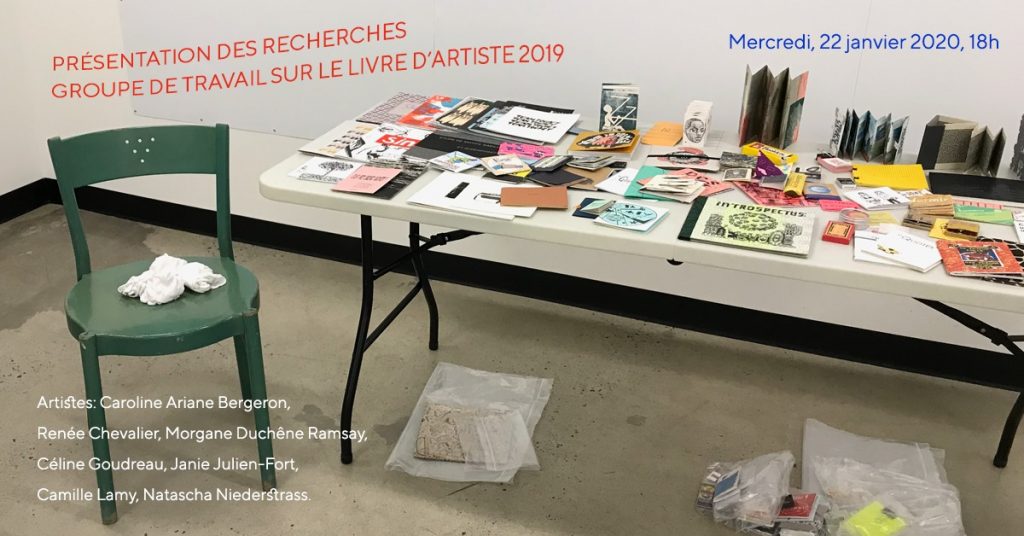 You did not see them at the last fair?
First auction of works by unrepresented or deceased artists.
AUCTION DATE: November 10, 2019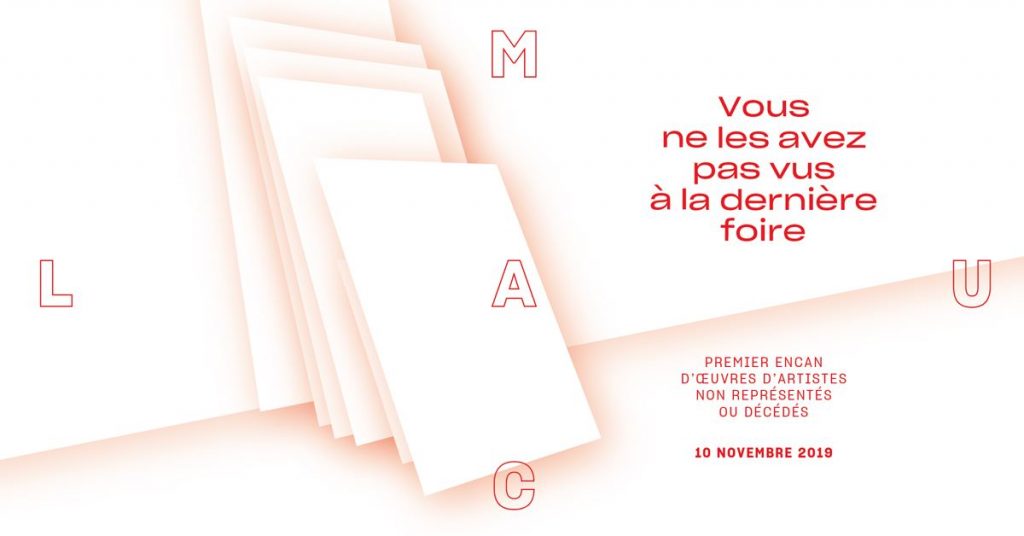 BENEFIT AUCTION 2019 @ PLEIN SUD
Plein sud biennial benefit auction
Monday November 4, 2019
Auction of works of contemporary art
Under the gavel of Sylvain Massé, actor and host.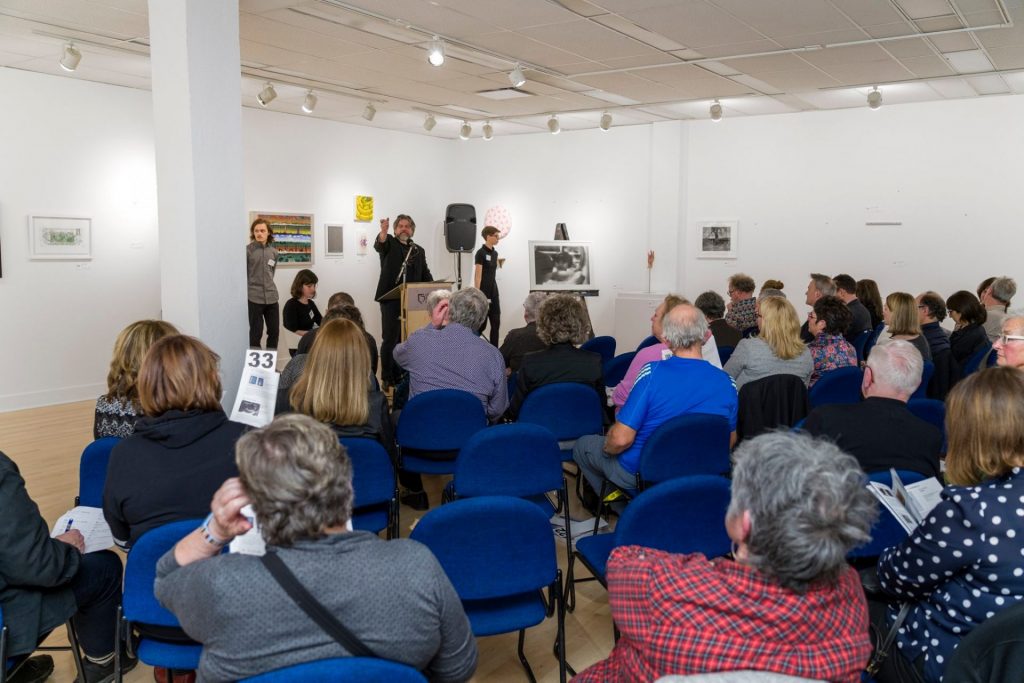 BENEFIT EXHIBITION 2019 @ CIRCA
The CIRCA current art team is pleased to announce the new edition of its annual benefit exhibition which will take place from September 21 to October 19, 2019 ! A large exhibition bringing together more than 70 artists presenting works free for you to acquire.
The opening will take place on Saturday September 21 from 3 p.m. to 5 p.m.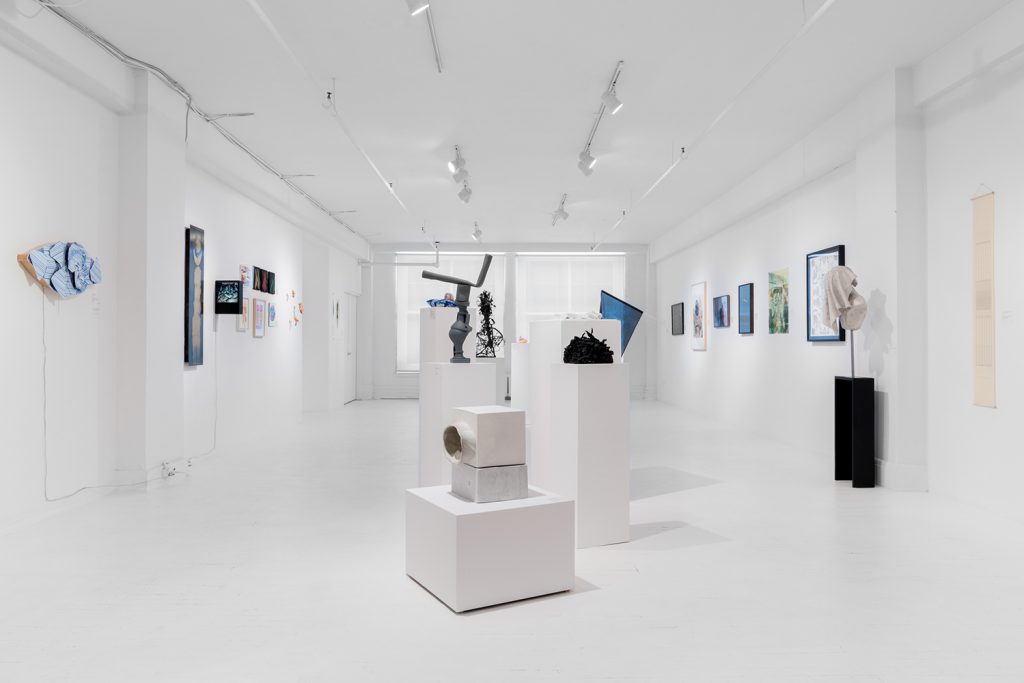 The SAGAMIE Center invites you to the opening of the Fichiers Temporaires exhibition on Tuesday October 8 at 5 p.m.
The exhibition Fichiers Temporaires presented at the SAGAMIE Center brings together the works of more than 80 artists. It will make it possible to simultaneously offer the public several current approaches, questions and reflections around the digital in a unifying, stimulating and amicable event for the artistic community.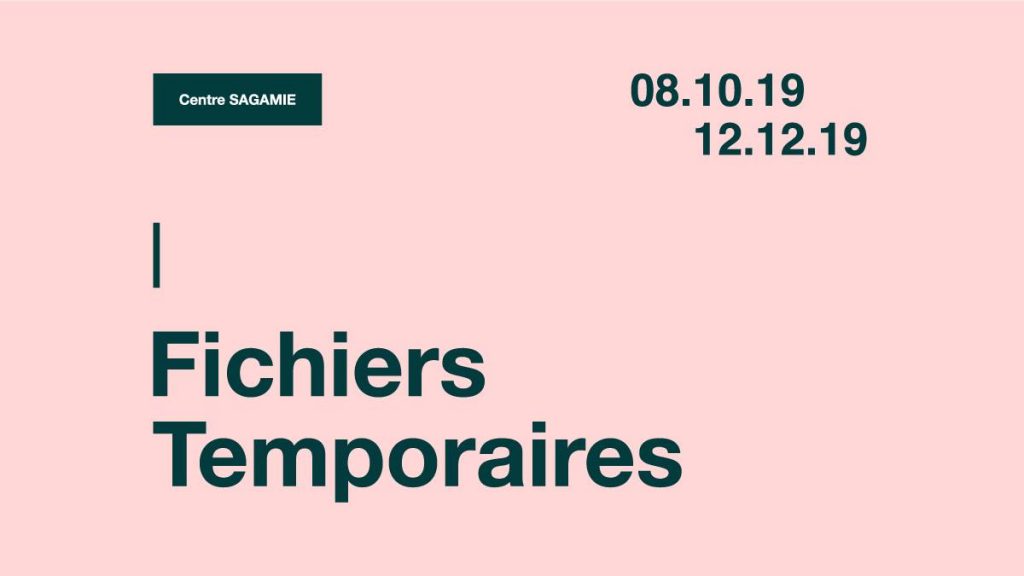 ARTIST RESIDENCY @ CENTRE SAGAMIE
Research and production work at the SAGAMIE Center during the week of June 17, 2019. Each artist in residence is assisted in their production by a team of experienced technicians in a large computer laboratory, including four large format digital printers.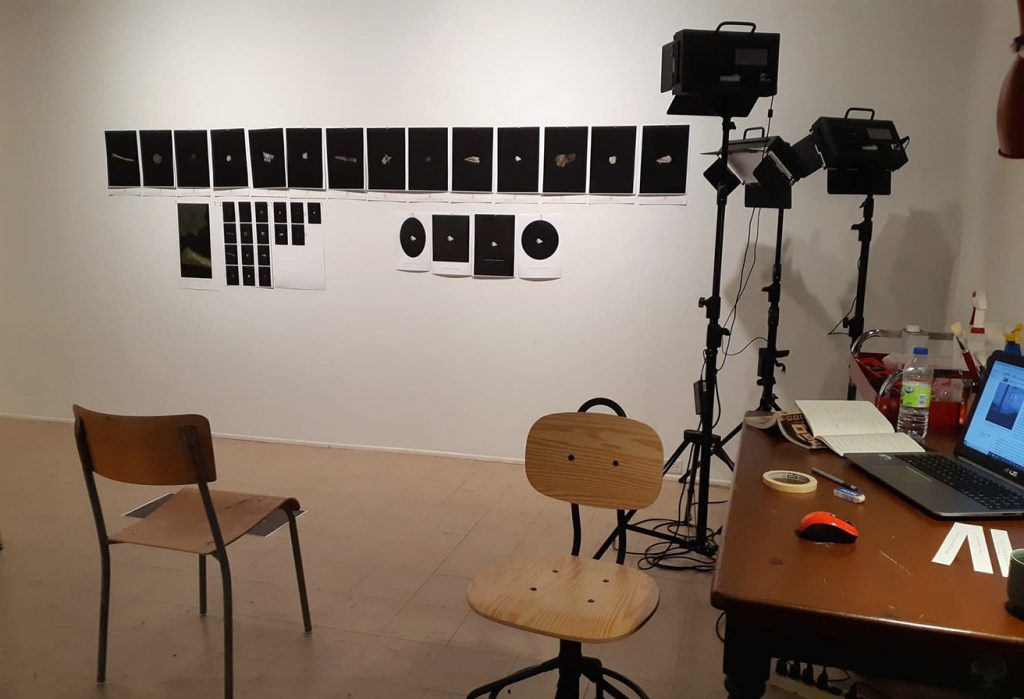 For this 11th edition, Frédéric Loury, General Director of Art Souterrain, invited curators Maude Arsenault, Martin Le Chevallier and Joyce Yahouda to question themselves around the theme « Le Vrai du Faux ». The event begins on March 2, 2019.
During three weeks, exhibitions of local and international artists and mediation activities will be discovered in an underground course and a satellite course. The festival is free and open to everyone. This is one of the major events of the winter season in Montreal that enlivens the daily activities of several thousands of people.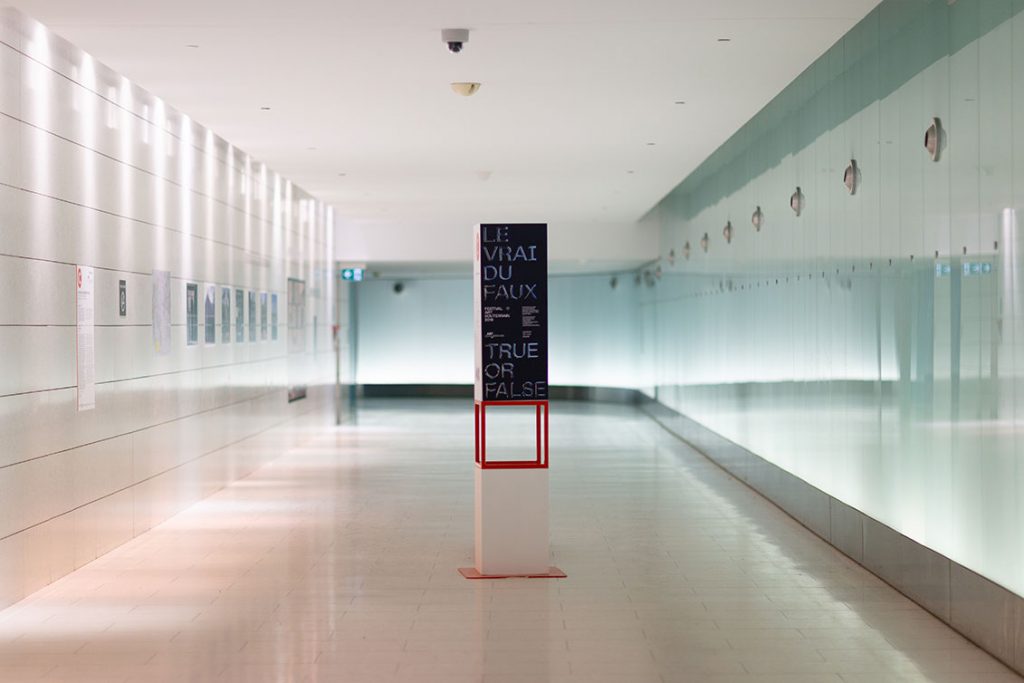 Solo exhibition in collaboration with the Apollo Studios presenting three bodies of work by artist Natascha Niederstrass, offering an overview of her work. The event will be held on Friday, February 1, 2019 between 6:30 p.m. and 9:30 p.m. at 136A, St-Paul Street east in Old Montreal.